More than 30 years manufacturing decorative accessories with a focus on design, technology, processes and people.
REI is a Spanish capital company, leader in Europe in the design, manufacture and distribution of fittings and accessories for furniture and decoration, both in the furniture and kitchen equipment industry, as well as in the medium and large DIY distribution sector.
Reunión Industrial was born in 1986 and quickly became known within the Spanish hardware market with its own brand, REI. Our exports have grown significantly since 1996, the year in which we began our internationalisation. We currently have distributors in more than 45 countries covering Europe, America and Oceania.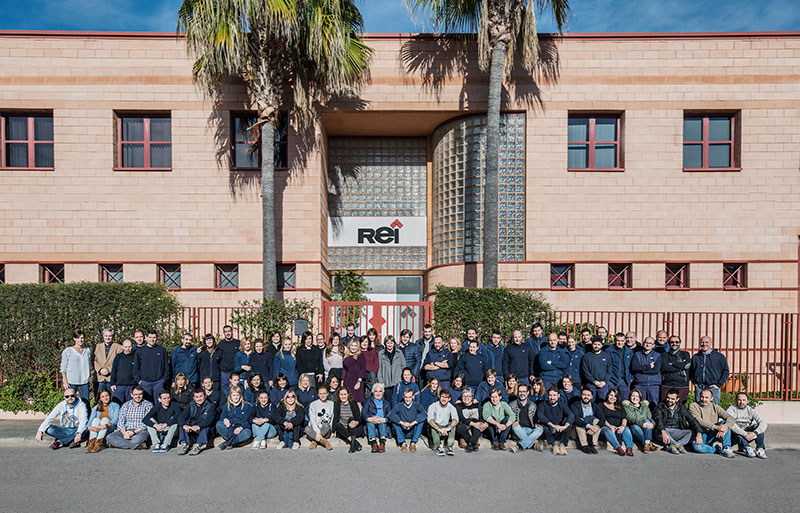 In addition, we have been distributing directly to Europe's largest DIY chains since 2007, a business line that we continue to develop successfully today.
REI works in the constant development of our 6 main sales areas: Furniture Knobs and Handles, Home Organisation, Racks and Hangers, Legs for Tables and Furniture, Door Stops and Small Accessories for Furniture and Decoration.